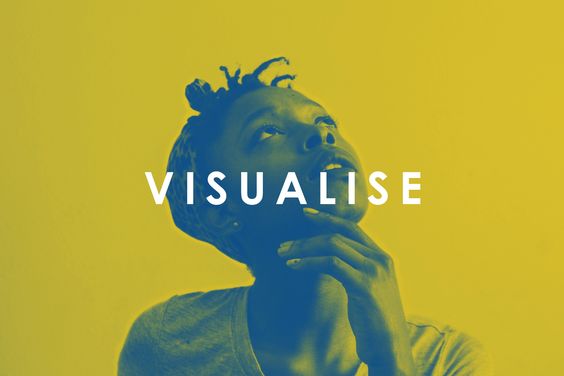 Buscálaí
The project Buscálaí uncovers the untold stories of Grafton Street Buskers through a variety of interactive media including podcasts, a website, social media and a digital/physical magazine. The project incorporates the history of busking on grafton street with stories from current buskers and the importance of celebrating the long-practiced artform. 
Link to project site
Currently in development.