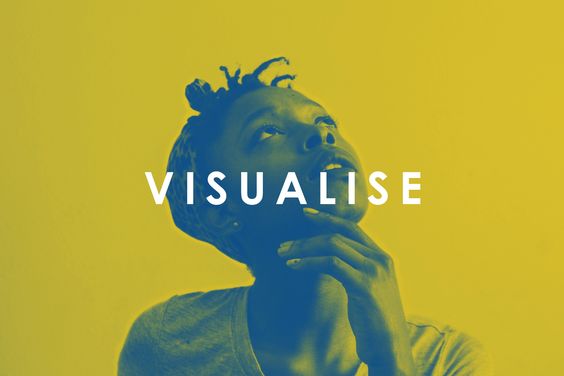 Painted Roses
The Project Painted Roses is a 360 comic based on Yonoma (four paneled Japanese comics) in order to present a story that can be read in any order with the goal of creating a new way to present comic strips for a digital age. The project focuses on designing a comic that can be presented on websites such as Facebook or Youtube and that are compact enough to get a story across clearly and concisely The Project is designed to fit readers with a busy lifestyle. The story is of a father and son relationship inspired by Alice in Wonderland.
Link to project site
Currently in development.