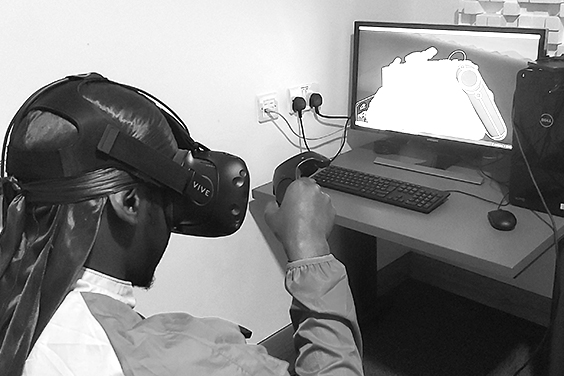 RedEye Designs
RedEye Designs is a project which wants to explore storytelling through the means of new technology such as Virtual Reality. RedEye Designs have recreated the story of Fionn MacChuill and his fight against The Dragon.
The established story is that Fionn MacChuill travels 3 days and 3 nights to the Hill of Tara, where he confronts the High King wanting to become the leader of the Fianna. However, Fionn must first kill the dragon that rules over the land. After sucking his thumb, Fionn knows to use the spike of the spear to stay awake as the Dragon sings his lullaby and puts the village to sleep. Once the Dragon is slayed by Fionn, he is rewarded the throne and leads the Fianna into battles for many years.
A website will be included in the production as a host area for the VR video, Character Bibliography, Group information and Research.
Link to project site
https://kellymb-22.neocities.org/REDEYE%20DESIGNS/VR_Novel.html