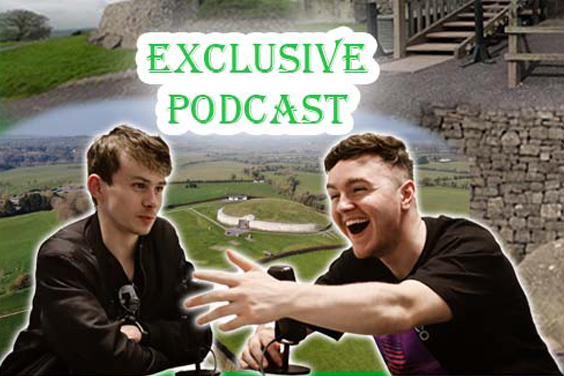 The Newgrange Experience
The project is a web based interactive tour of Newgrange that teaches the viewer about the history of Newgrange, housed on a private viewing website that will be coded from scratch.  Upon opening the webpage, a large image of the Newgrange site will be displayed on the screen. When a point of interest is clicked, image and audio narration will be played, both explaining historical information about the subject. The main informational focus is excavations, the mound itself, and what the solstice looks like.
Link to project site
Currently in development.