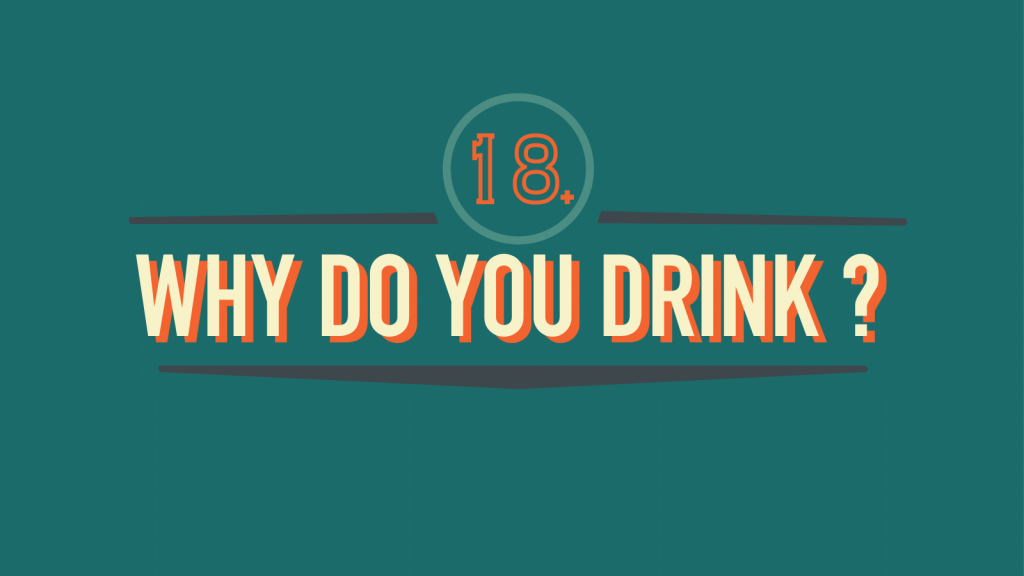 Why do you drink?

Dylan white, Rebecca watters, Rachel Howard, Stephen Newman
BA in Media Arts and Technology
'Why do you drink?'  is an interactive project where users can click buttons and play videos and see short animated infographics.  
This project will interview people about why they drink in order to try and make the user think about why people in today's civilisation drink.