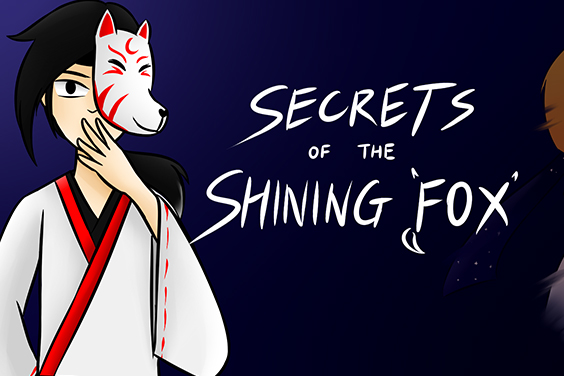 Secrets of the Shining Fox
Our project is an Alternate Reality Game (ARG) game designed to encourage and promote safe online communication among young adults. This project illustrates the possible consequences of a superficial attitude towards online safety. For example, communicating with strangers and trusting them with sensitive information without prior knowledge of their real identity or motives.  
The fictional ARG story of the Secrets of the Shining Fox was designed to demonstrate the risks of communicating online through the eyes of its main character Inari. It is within the ARG that the audience/player follow Inari's progress and experiences.  
This project utilises a selection of online platforms: YouTube, Twitter, websites, dropbox and google drive. 
Link to project site
Currently in development.