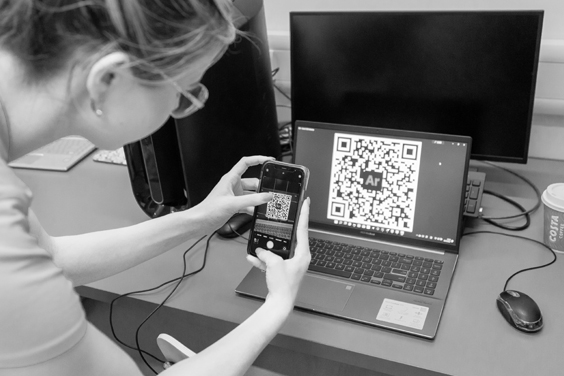 The McKenna Clan
Our project is to create an AR visual & audio interactive story. The idea of the story is based on our topic "Rituals" and there are two sides to the meaning. It can be a positive or negative way to present it. We have decided to choose sacrifice for our story theme. The story is about an Irish family that lived along the coast of Ireland. The character Finn has a range of elemental powers and saves his family lives from a tsunami. In the end, Finn gives up his own life to save his family life, but themes of love, bonding, and family can also be seen through the story through the family spending time together before a tsunami threatens to tear the family apart. The ending, while a bit on the darker side as Finn turns into a wall giving up his life, shows the sacrifice Finn was willing to make to save the people he loves most.  
Link to project site
Currently in development.