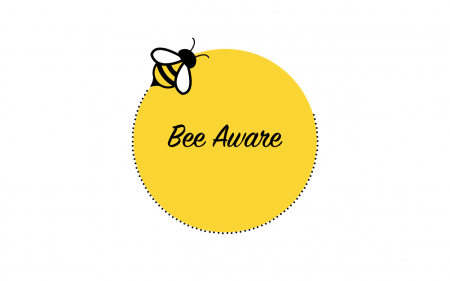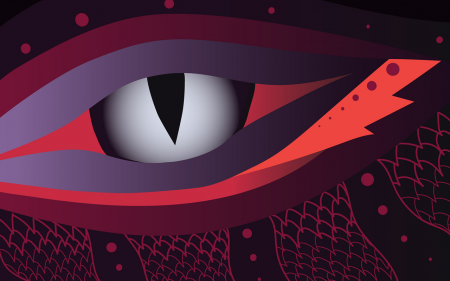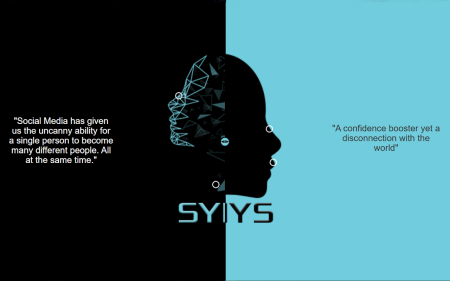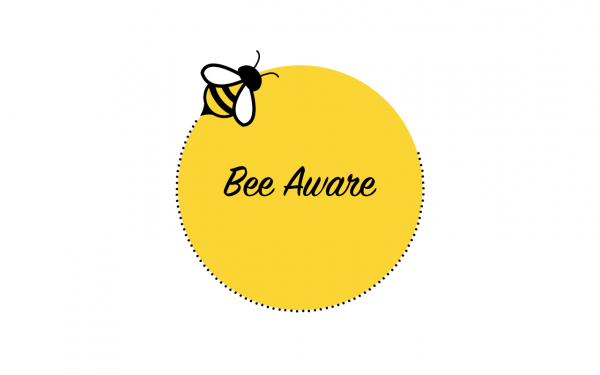 BeeAware
BeeAware
Shannon Molloy, Roisin OMeara, Rebecca Watters, Dylan White
BA in Creative Media
BeeAware is a social media campaign that highlights the importance that bees have in our everyday lives. Our mission is to inform and educate the general public on small ways that they can make a difference in order to help preserve the bee species.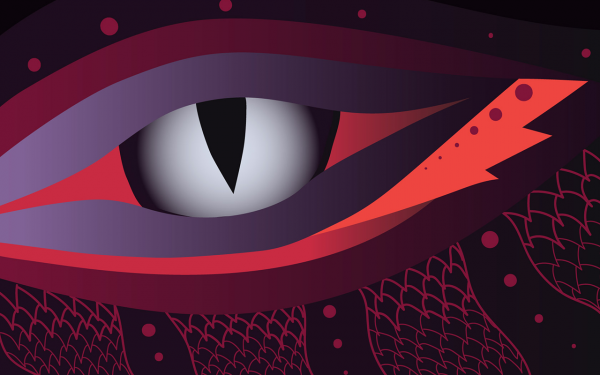 DECR
DECR
Robert McEvoy, Darragh Toal, Cora McKeever,Eric Healy
BA (Hons) in Communications in Creative Media
DECR – is about creating exhibitions that utilize modern technology in creating user learning experiences that encourage young adults to become more engaged with learning about history and culture. Our aim is to create a modern learning space that a user will remember using 3D paper-craft, augmented reality animations and immersive ambisonic audio. The content we are using derives from Irish Mythology, focusing on Fionn MacCumhaill becoming the leader of the Fianna. The project will consist of being displayed at two events; The first event will take place at a forest to invest the user in old Irish tales by using augmented reality.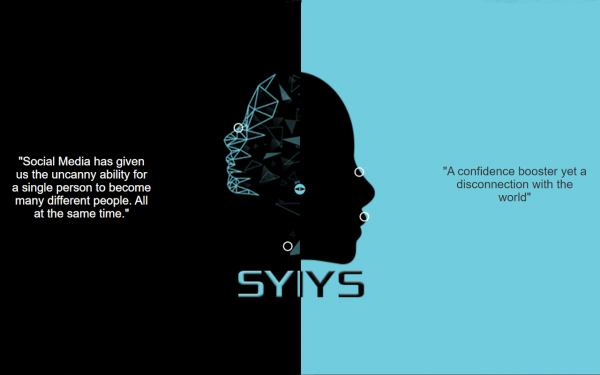 SYIYS
SYIYS
Amanda Rodgers, Clement Rouge, Aoibhinn Fleming, Kyle Traynor, Zoe Vary
BA in Media Arts and Technologies
"SYIYS is a project based on double identity. We follow the identity of a character who is dealing with living a double life.  She grew up in a small town and when social media started to enter her life she grew in popularity and started believing her online persona. This affected her mental wellbeing."
https://sylys20.neocities.org/project/